Puppies are virtually synonymous with play. It is difficult to envision puppies without also seeing fun-loving frolicking. Puppies need an enriched environment that will foster both mental and physical stimulation through play with toys, people and other dogs.
Puppies love to play with other puppies. Tumbling, biting, chasing and barking, these behaviors are not only fun but also an important lesson in social interaction and communication. Puppies not allowed the opportunity to play with other puppies and "puppy safe" dogs are not likely to grow into canine social adults.
Just meeting one or two other puppies or dogs does not foster a well-rounded, social program. These puppies will learn to adapt to one or two individual dogs but may not do well when meeting others. Puppies given the opportunity to play with many canine companions in multiple settings develop good inter-species communication skills. This early puppyhood experience will allow them to be comfortable and secure when meeting new "friends" throughout their lives.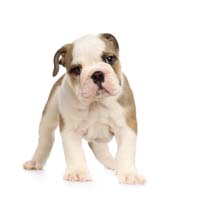 At Petopia, we have the perfect solution for puppy parents who want to take advantage of this critical period for socialization. Our structured puppy playgroups are an excellent way to meet and interact with a variety of other puppies. Petopia's puppy playgroups are facilitated by an experienced staff that will help you and your puppy establish good doggie manners and safe play. You can also use this time to get advice on your puppy issues, such as nipping, housetraining, crate training, nail clipping, proper amount of food, etc. The key to having a well-socialized adult dog is to first have a well-socialized puppy!
Schedule: Every Saturday from 12:00 to 1:00pm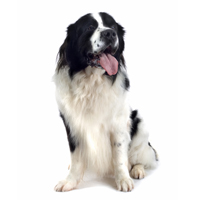 Vaccinations: please bring proof of current vaccinations – we do require that puppies at least have their 1st set of shots.
Puppies over 9 months must be spayed or neutered.
Age: Medium to large breeds up to 9 months. Small breeds up to 12 months.
Cost: $20.00 per puppy.
Please note that Puppy Playgroups are for the parents to enjoy with their dogs; this is not a drop off visit.
Pre-registration is not required.