Getting Started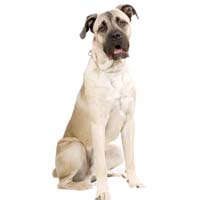 Getting Started with Petopia
At Petopia, we want to ensure that signing up for our services is as easy and hassle free as possible. That is why we provide three different options to get started, you can either:
Fill out an online form; or
Email us at info@petopia.ca; or
Call us at 416.429.7387 with your request.
The registration process helps us provide the best possible care for your furry friend. In combination with information gathered from a personal interview, we'll develop a profile to better understand you and your pet's unique wants/needs and to help insure the safety and well being of all animal companions.
Once we have received your registration form, we will contact you to schedule an appointment for your initial consultation. After that is completed, you and your pet will soon reap the benefits of Petopia's services (for new clients, we do recommend that you send in your registration two weeks prior to when you want the services to commence).